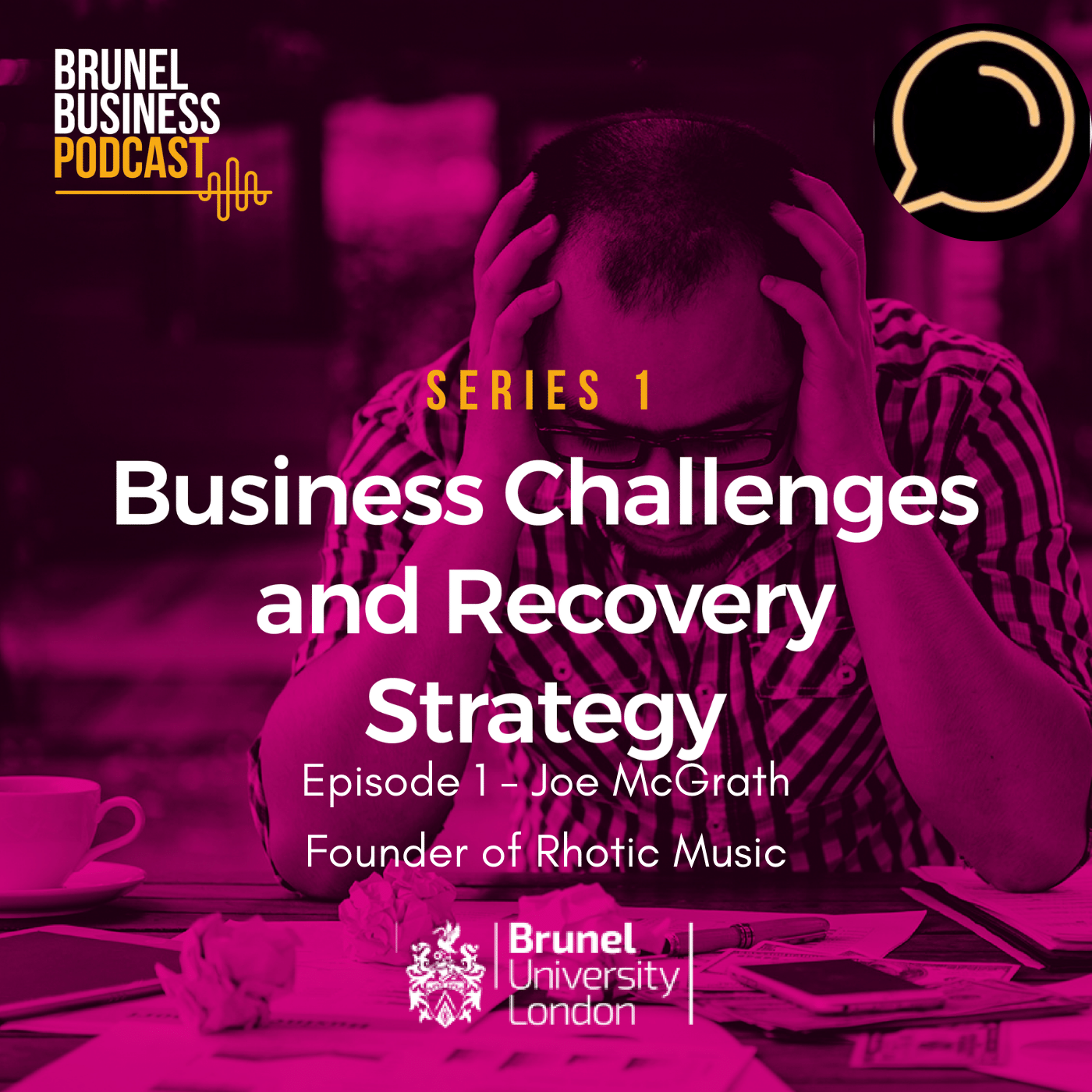 About This Episode:
In this episode of the Brunel for Business podcast series on business challenges and recovery strategy, Steve Parker speaks with Rhotic Media's Joe McGrath about managing growth during a pandemic and learning to make tough decisions to sustain the business over the longer term.
Rhotic Media is a 12-person financial services content agency that's emerging from start-up mode to enter its growth phase. With an editorial team that has written for large media groups including Dow Jones and the Financial Times, Rothic Media offers corporate content, emergency editorial and research reporting services. 
Key Takeaways:
Rothic Media faced a steep learning curve in managing unanticipated business growth following contract cancellations and pulled projects at the start of the pandemic. 
Attending the SBLP while running a business at the same time allowed Joe to apply what he was learning and to put in place meaningful changes to make Rhotic Media more resilient for the future.
Learning about how important it is to measure everything you do in the business provided Joe with a degree of comfort to make strong decisions, including focusing on clients that could offer more predictable contracts and most likely to stay with the company as it grows. This has led to improved productivity per employee as well as better profits for the agency.